Meet Amy - Our Digital SuperAgent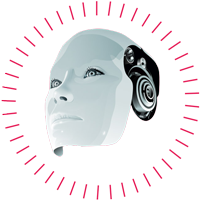 All our incredible 24/7 SuperAgents are focused on helping our customers. But none are as switched on as AMY, our very own Digital SuperAgent.
With a fail proof memory, incredible artificial intelligence and a 100% track record of following up, Digital AMY is the star of our show.
So the next time you speak to any of our Free 24/7 SuperAgents, lets hope it's AMY. Your won't regret it.